An introduction to DataLad at the ReproNim DGPA workshop¶
Welcome to this introduction to DataLad during the ReproNim-DGPA workshop!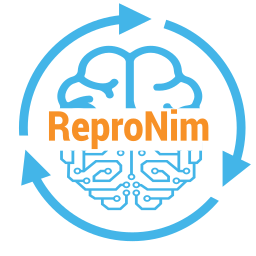 On this website you will find the code from the live demonstrations together with a few additional pointers and explanations, so that you can work through the materials at any later point or in your own time or find out more about a workflow, command or concepts. If you have all relevant software installed, open up a terminal on your computer and copy-paste the code snippets in this section into your terminal to code along (if you hover above the right corner of a snippet, you can copy it into your clipboard).